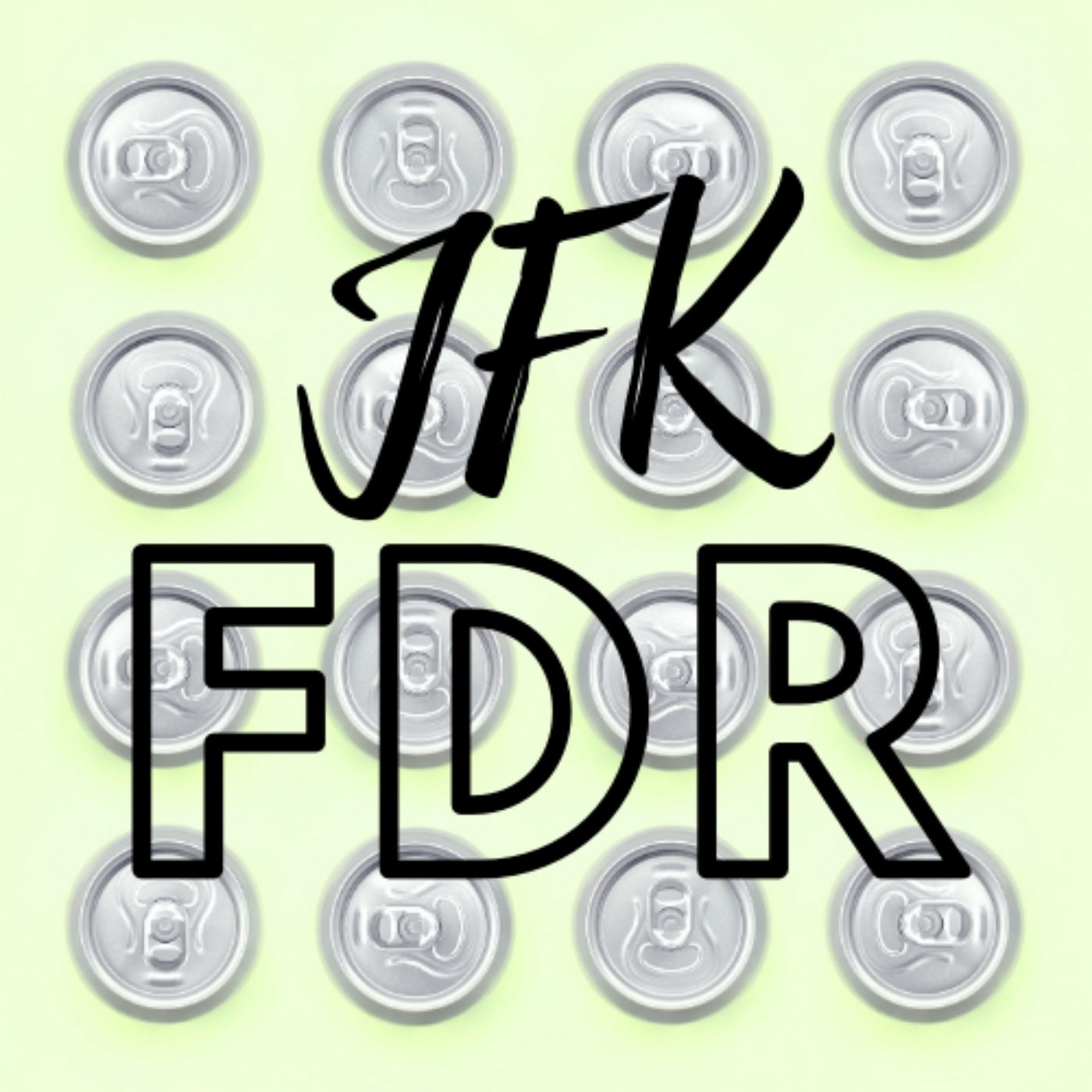 In the prelude episode of JFK / FDR, New Girl Fans Emma Tea & Shellie May, along with first time watcher Lou Balou introduce themselves and the Podcast.
Join the JAM-boree as they talk about the pre-production of New Girl and find out all about "Chicks and Dicks".
Stick around to the end of the pod episode to take the pre-season one questionnaire to test your recollection of the season.